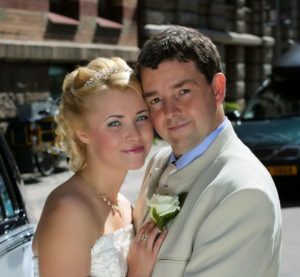 Peter Lyckberg is a lifelong mineral collector, researcher, author, lecturer in geology-mineralogy-gemmology from Sweden. In his early days he collected Scandinavia and much of Europe. He participated at field excursions at the department of geology at Chalmers University of Technology from the age of 11 years. He has since collected in around 60 countries on 6 continents, participated in mineral shows for over 40 years and given presentations at scientific conferences. He is a well known lecturer for the past 32 years , he has published over 50 mineralogical and geological papers in professionals and mineralogical journals and written a dozen chapters in books. He is well known for his studies of ore, pegmatite and gem deposits in Scandinavia, Ukraine, Russia, Afghanistan, Pakistan, Namibia, Brazil, USA. For the last 21 years Peter work as a nuclear inspector at the European Commission in Luxembourg.
Kongsberg – King of Silver Mines
From the start of mining in 1623 beautiful native silver wires specimens and rare crystals were preserved and sent to the Kings of Denmark/Norway and sold to visitors to the mines. During 335 years of mining some 50 000 silver specimens were sold and registered as to weight, where found, sold to whom, all for bullion value. Today Kongsberg silvers are the top of classic mineral specimens and the mine is probably the very first one where specimens were saved systematically from the start and throughout its long history.